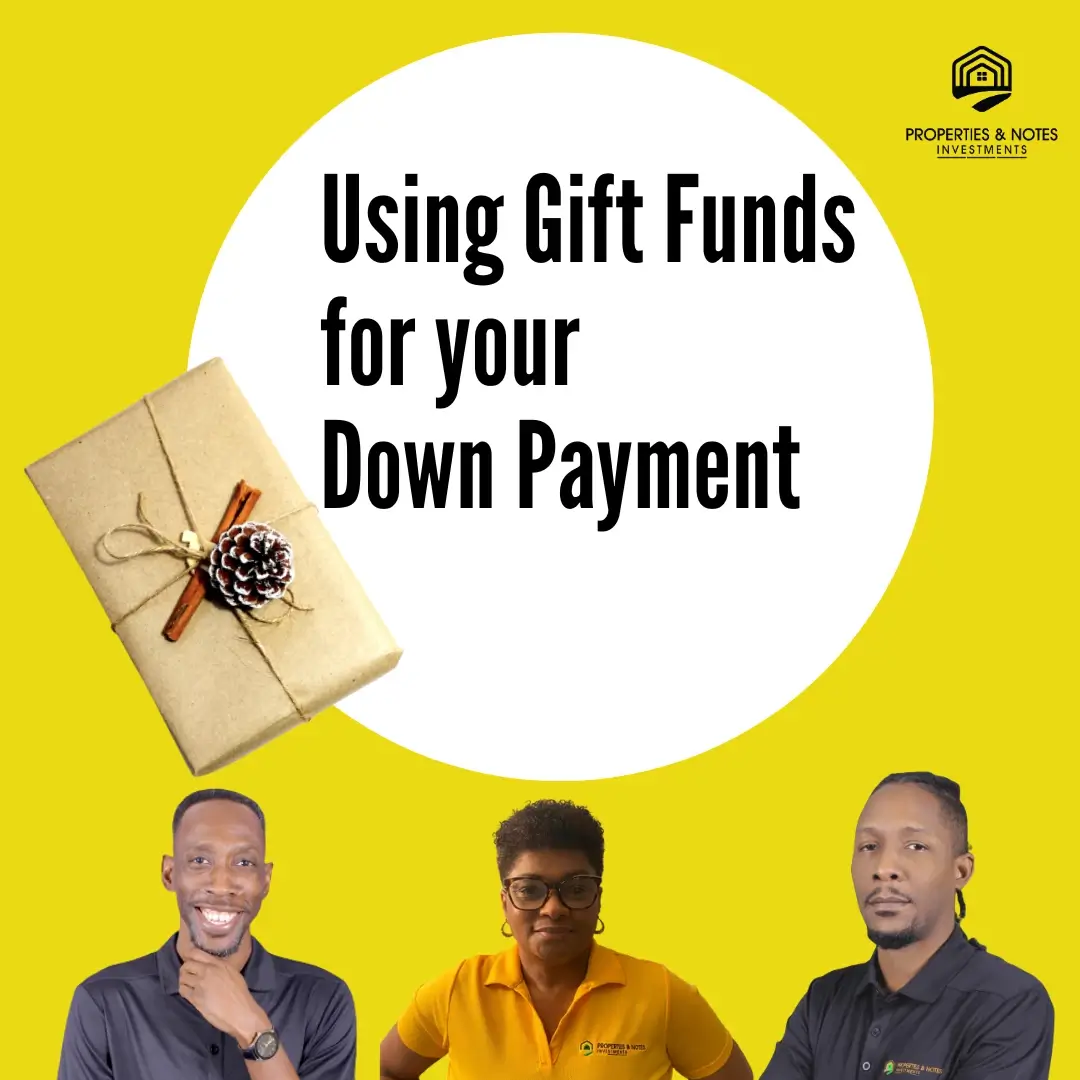 Home Purchase

It can be a challenging task to find the funds necessary for a down payment when purchasing a home. However, using a monetary gift from your friends or relatives as a source of payment can be helpful. Monetary gifts that you receive at special celebratory occasions, such as your wedding, is possibly one of the best ways for you to finance your dream home without having to come up with the resources on your own.
Nonetheless, even though a monetary gift is a blessing to receive, there are still certain guidelines and restrictions that one must follow when using monetary gift funds in a mortgage transaction.
Guidelines and Restrictions
Now if you are thinking why would there be restrictions on money that is technically yours. Simply put, the bank underwriter will still need to determine whether or not lending you a loan will be a high or low-risk based on your credit profile, income, and existing savings without factoring the amount being received as a gift. As it pertains to the gift itself, the bank will need verifiable records to document the source from which you receive the cash (for example a direct bank transfer) as well as the people who have given them to you.
Rules for Gift Funds on Primary Residence
Depending on the type of loan that you are applying for, the amount of down payment can differ. For example, in the case of you applying for an FHA loan on a primary residence with a 3.5% down payment, you can use a monetary gift to pay the entirety of the down payment.
Likewise, if you are applying for the more conventional Freddie Mac or Fannie Mae backed loan on a single family primary residence home, then the monetary gift can cover the entire down payment.
However, if you are purchasing a multi-family property or a second home and putting less than 20% down, then you will also have to invest some of your own savings into the down payment.
Following a Format
Now that you have decided upon the amount that you will be paying and how much of it will be a monetary gift, it is time for you to write an official gift letter to the bank that includes the following information:
The name, phone number, and address of the person(s) gifting you the funds

The exact amount of funds that they are offering

The address for the home that you are buying

Your relationship with the person sending you the funds (Note: for Fannie Mae, Freddie Mac or VA backed loans the person must be a member of your immediate or extended family)

Give the reason of why are they sending you the money and how are they sending you the money such as a direct bank transfer or wire

State that the funds being given is not a loan and requires no repayment in the future

The signature(s) of the person giving the gift
After you provide all of the above information, only then will you be able to use a form of monetary gift or aid in paying for the down payment on your house.
Various financial advisors often suggest most people who are looking to buy a house to put a higher down payment, which is why a monetary gift may be a fitting solution. Equally important to consider for the person giving the gift is that they should first consult with a tax professional to ensure they are in compliance with current tax laws as it relates to gift giving. Call us today so that we can guide you through the process of applying for a mortgage and using a monetary gift for a successful closing.